"It was more about gauging interest"
by Damien McFerran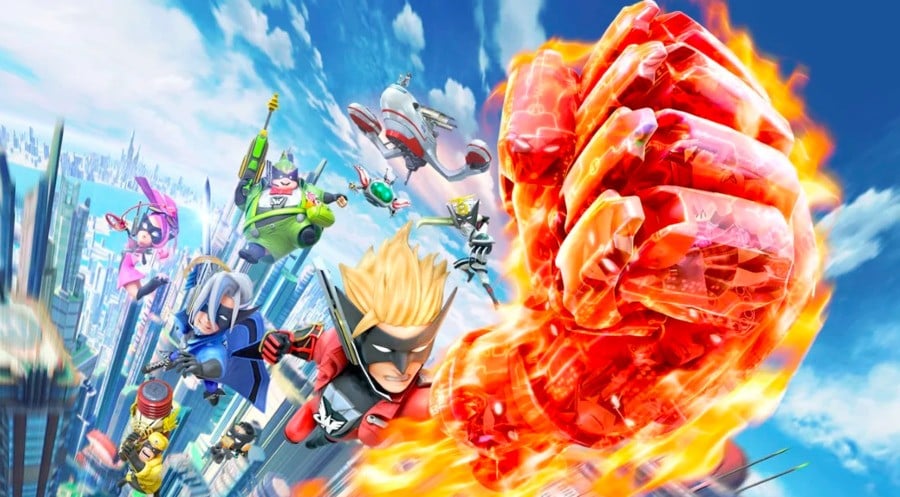 Japanese studio PlatinumGames apprehensive somewhat a few of us when it launched a crowdfunding campaign for a remaster of the Wii U titleVery good 101; no longer solely was the game a Nintendo exclusive, it was also something of a commercial flop upon release.
PlatinumGames later revealed that it had done a deal with Nintendo to relaunch the title, but there had been peaceful questions over why the company had made up our minds to take the Kickstarter route – especially when it was confirmed that the game would release in May of this year.
In an interview with Gematsu at PAX East, PlatinumGames' Atsushi Inaba finally admitted what many had suspected – the Kickstarter wasn't anything to finish with raising funds, but more to gauge interest in such a project:
Effectively the actual reason we made up our minds to finish a Kickstarter campaign was no longer for funding at all, it was more about gauging interest inThe Very good 101. Right here's a game we've always wanted to revisit at some point in time, so we thought it may be a appropriate alternative to bring the fans together—to unite them—and gauge interest. And in essence, to release the game. So it wasn't really about the amount of funding at all, it was about self-publishing, bringing fans together, and revisitingThe Very good 101.
When asked what the Kickstarter funds may be feeble for, Inaba added:
First off, the money is going towards the production of all the products—I don't know if you happen to've considered all the tiers and their rewards, but these cost money to create. The remainder of the money is going towards the additional hiss that will be added to the game. All that fees money, and it takes time and work to port the game to the additional platforms. I want to clarify that we didn't finish the campaign to 'get money' or anything appreciate that—that wasn't the point of it. The main goal was to bring the fans together, gauge interest, and find a appropriate way to revisit and release the game.
The Very good 101 will launch in North America on 19th May, in Europe on 22nd May, and in Japan on 11th June.
[via gematsu.com]