by Robert Ramsey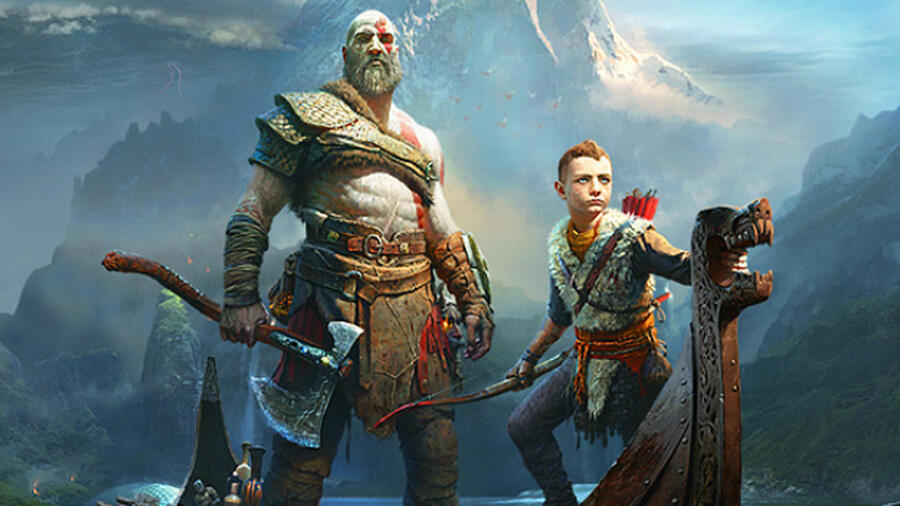 Following all of the confusion surrounding Sony's plans for PS4 backwards compatibility on PS5, the company has added an update to its original PlayStation Weblog submit. Sony now says that "the overwhelming majority of the 4,000+ PS4 titles will probably be playable on PS5".
Perhaps most exciting of all, the manufacturer expects "titles will accelerate at a boosted frequency on PS5 so that they can take pleasure in larger or more stable framerates and potentially larger resolutions". The organisation added: "We're at the 2nd evaluating games on a title-by-title basis to space any problems that want adjustment from the original software builders."
The manufacturer says that or no longer it's "already examined hundreds of titles and are preparing to test thousands more as we transfer toward launch". You can read the elephantine statement thru here.
The aforementioned confusion over backwards compatibility stemmed from Mark Cerny's PS5 presentation, in which his messaging wasn't crystal clear. Matters were made even muddier by the official PlayStation Weblog article, which had some of us thinking that most efficient 100 PS4 games could be playable on PS5.
As mentioned, Sony has already put "hundreds" of PS4 titles to the test, and it appears safe to assume that most last-gen games will probably be absolutely playable on PS5 at launch. With any luck we get to scrutinize backwards compatibility in action sooner rather than later.
Are you glad that Sony has issued an update? Breathe a utter of reduction in the feedback fragment under.
[via blog.us.playstation.com]